Tempur-Pedic Mattresses
Murfreesboro, Franklin and Smyrna Mattress Stores
At Mattress Gallery Direct we listen to our customers and we have found that there are three common questions most people have about Tempur-Pedic:
"What's the best Tempur-Pedic mattress?"
"Is Tempur-Pedic worth the cost?"
"What's the best place to buy a Tempur-Pedic online or in a local dealers showroom?"
We have put together an exciting video to answer these questions and many others.
What's New with Tempur-Pedic?
Tempur-Pedic has introduced their most advanced mattresses to date. The new Adapt, ProAdapt, LuxeAdapt and Breeze models have turned the mattress world upside down. The folks at Tempur have taken NASA's original memory foam and raised the bar so high the rest of the industry is going to need a rocket ship to catch up. The ultra-contouring and pressure relieving foams combined with the coolest high molecular yarn fabrics are so unique you'll have to feel it to believe. Stop by any of our five Middle Tennessee locations in Murfreesboro, Smyrna and Franklin/Brentwood to feel what all the fuss is about.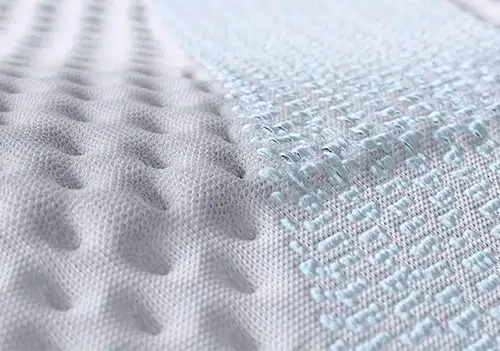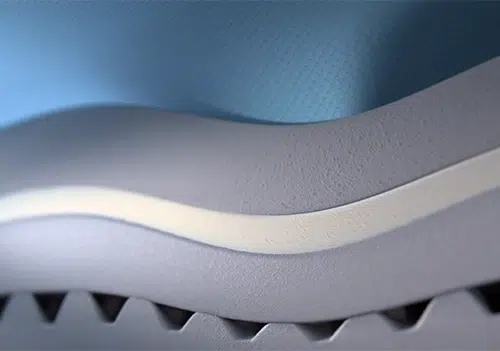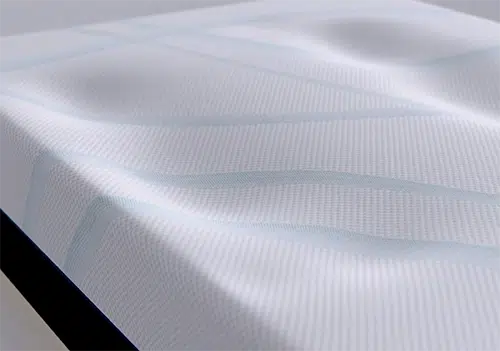 Adapt™ Collection
Sleep deeper.
Experience legendary technology that conforms to your body while you sleep – with pressure-relieving, motion-reducing, cool-to-the-touch comfort to help you fall asleep faster and stay asleep longer.
Made with TEMPUR-Material™
Pressure Relief
Motion Cancellation
Breeze™ Collection
Sleep cooler.
Featuring the latest cooling technologies, the TEMPUR-Breeze® collection can help you sleep cooler with the exclusive Pure Cool® material that can pull heat away from your body all night long.
Made with TEMPUR-Material™
Pressure Relief
Motion Cancellation
Cooling Technology
Which model is right for me?
The new Tempur-Pedic collection has the most options in comfort from firm to soft than ever before. They have cooling features that range from neutral to as much as 8 degrees cooler. The only way to pick the right model for you is to take a hands-on approach and try them side by side. While they can be purchased online, we believe that a little extra effort will pay off big. At Mattress Gallery Direct we carry a full line of all the new Tempur-Pedic models for you to experience. Allow one of our noncommissioned associates to guide you through all the features and feels they have to offer. Our on staff Sleep Science Coach has given them the tools they need to help pair you with the correct mattress. We have a selection process that most clients find easy, logical and fun.
What's in my Tempur-Pedic mattress?
Easy Refresh Washable Cover
Tempur-Pedic Proprietary Memory Foam
Individual Pocket Coils
(hybrid models)
Tempur-Pedic Designed Base Foam
Tempur-Pedic Mattress Reviews