Download your coupon for two free pillows when you buy any mattress at any of our stores. Present in store or just show us on your phone at time of purchase to receive your pillows.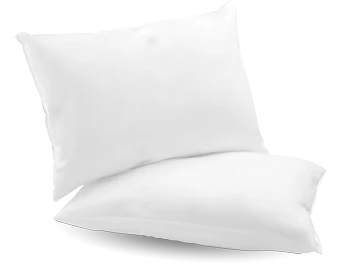 Please submit your name and email address to download your Free Pillow Coupon:
NOTE: We do not share your information. You will be added to our mailing list for reminders and other special notifications. You may unsubscribe at any time.