Stearns and Foster Mattresses
Murfreesboro, Franklin and Smyrna Mattress Stores
Not many mattress brands have the respect and allure that Stearns and Foster commands. In an age where companies are here today and gone tomorrow, a company like Stearns and Foster cannot be ignored. While most consumers are aware of this great brand, most people do not know much beyond the fact that they are considered one of the most luxurious mattresses available. This leads to a common misconception – Stearns and Foster mattresses are not affordable. Nothing could be farther from the truth. With our select models and great financing options, these luxury mattresses are within reach.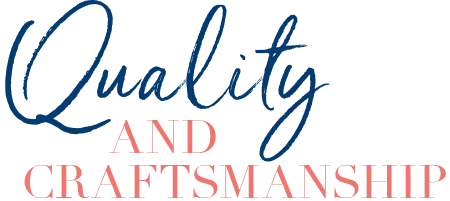 At Mattress Gallery Direct we have curated a line of Stearns and Foster mattresses that represents the best of what they have to offer in all price ranges. Don't be fooled by the "entry level" price of the Estate line. These mattresses start where most manufacturers stop. You can now own a Stearns and Foster for well below the $2000 price range.
The Estate Collection is designed to deliver supreme, indulging comfort. Crafted by our Certified Master Craftsmen with the world's finest materials and designed with IntelliCoil® technology.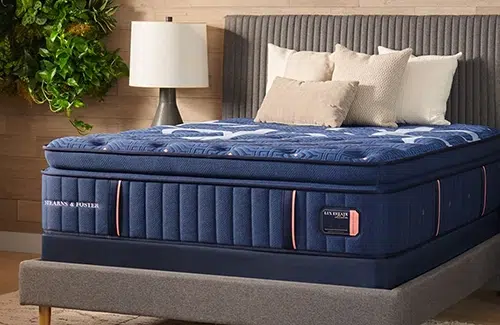 In a perfectly designed bedroom, it's the little details that matter. The Lux Estate Collection includes all the extra touches you deserve. All to deliver award-winning comfort.
The Reserve Collection is the highest expression of craftsmanship. S&F developed an entirely new mattress-making process to craft its one-of-a-kind design, quality, and feel. Nothing matches the feeling of a Reserve.
Consumers ask this all the time. The truth is the best model for you is not the best for the next person. All the lines are designed to solve certain problems people encounter with other mattresses on the market. Some are geared towards the ultimate in pressure relief and contour, while others are made to be extremely durable. Many are various mixtures of both. We always recommend visiting any of our locations to get a customized viewing of that takes into account your specific needs. We can help you differentiate between the Firm, Ultra Firm, P T Firm, Plush, P T Plush and the P T Ultra Plush. Our unique approach is why our clients tell us we are the best place to buy a Stearns and Foster in Franklin, Murfreesboro or Smyrna.
IntelliCoil® Innersprings
Exclusive design offering a unique level of support to every type of sleeper for unmatched long-lasting comfort.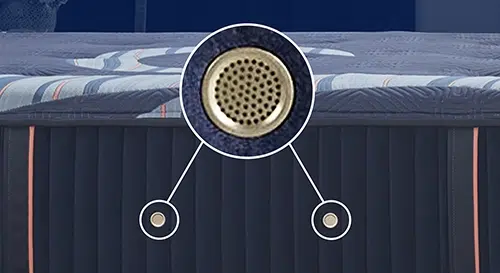 A ventilated coil system works with external air vents to increase airflow, pulling warm air away from your body.
How long will a Stearns and Foster last?
This is probably the second most common question we get about Stearns and Foster. Stearns and Foster have a reputation for one of the longest lasting mattresses. This stems from their uncompromising quality of components and a quality control that is legendary. Most models will give a usable life of 10-15 years while the hand tufted Reserve models can do 15-25 years. That means a little more investment on the front end will pay off in the end. You will replace an average mattress 2 or 3 times in the time that you can use just on Stearns and Foster.
What's in my S&F Mattress?
S&F uses a number of high quality components to craft their luxury sleep sets including:
Primacool™ Performance Fabric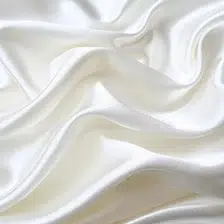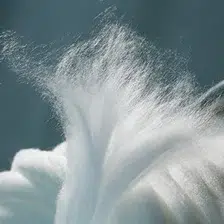 Stearns and Foster Mattress Reviews