Sealy Mattresses
Murfreesboro, Franklin and Smyrna Mattress Stores
There is a reason Sealy manages to be in the top 3 mattress brands in the world year after year. After 140 years in the business, they have continued to be relevant and innovative. The modern era of Sealy has seen the refinement of their famous Posturepedic technology and the inclusion of some of the most advanced Memory Foam and Gel Technology. We have also seen Sealy branching out into all styles of mattresses including All Foam, Hybrids and even roll packed models that can be shipped in a small box. We applaud the folks at Sealy for going the extra mile to ensure that their products are free from toxins and other harmful chemicals by having their mattresses certified pure by CertiPur.
Is the brand name just 'Sealy' or 'Sealy Posturepedic?'
The name Posturepedic is Synonymous with Sealy. What many people do not know is that not all Sealy mattresses can carry the Posturepedic name. It is reserved for distinctive models that have a special technology. The Posturepedic technology has many benefits. The middle third of a Posturepedic mattress is stronger than the other two thirds. This gives the mattress greater contouring capabilities. This is why many experts agree that the Posturepedic is good for your back. It also makes the mattress stronger in the area where you are the heaviest. That is the secret to the Posturepedics reputation for being one of the longest lasting mattresses on the market. Sealy has expanded this technology into the Crown Jewel line as well. That means you have double the options when it comes to Sealy. Mattress Gallery Direct is currently showing a full line of Sealy mattresses with the Posturepedic technology. Come by and see which model is right for you.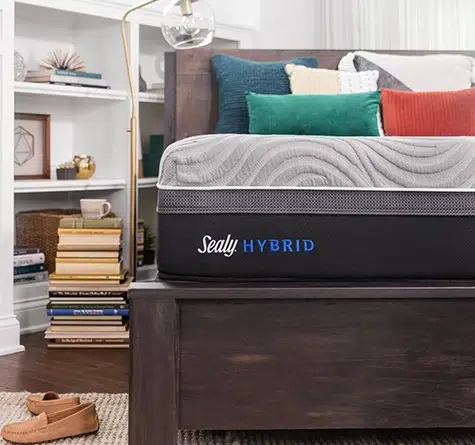 What's in my Sealy mattress?
Sealy uses only the most premium materials in each mattress line. The following mattress components can be found across all styles and comfort levels.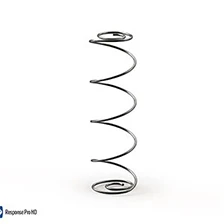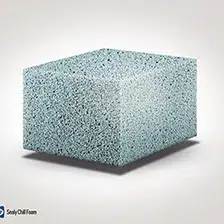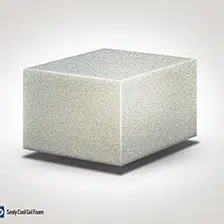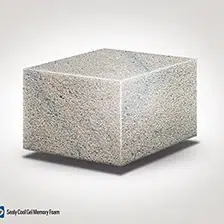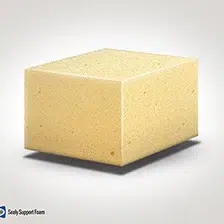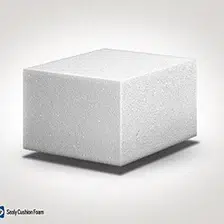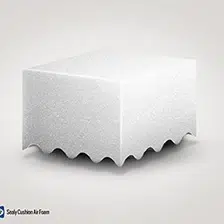 Sealy Center Support Zone
Sealy Mattress Brand Reviews