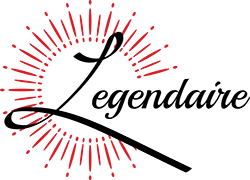 Legendaire Mattresses
Murfreesboro, Franklin and Smyrna Mattress Stores
Have you ever slept in a luxury Resort or Hotel and wondered why you slept so well? We may have the answer right here. Legendaire's Family of Luxury Brands have been featured in top resorts and hotels the world over. Legendaire has brought these timeless classics straight to consumers in their famous Hotel & Resort Collection for a truly unique sleeping experience. But what makes the Legendaire catalog so unique? They use a proprietary blend of the finest quality commercial grade materials to craft their luxury sleep sets. Hotel and Resort mattresses must be built to hold up under intense scrutiny. Guests are sleeping, watching TV, ordering room service, and in some cases doing work on laptops on these mattresses. This requires Legendaire mattresses to be built with the best quality components. Now you have the opportunity to own a Legendaire mattress and enjoy the benefits of hand-crafted luxury bedding in the comfort of your own bedroom every night. Mattress Gallery Direct in Murfreesboro, Franklin, & Smyrna TN. have partnered with Legendaire to bring the largest selection of Hotel & Resort Collection mattresses to middle TN.
How can I benefit from a Legendaire mattress?
The Resort Collection by Legendaire has been a major driving force behind the luxury hospitality industry for many years. Each mattress is designed to give optimal support for your back with pressure relieving contour for your hips and shoulders. They utilize several commercial and resort grade components to ensure luxury comfort combined with outstanding durability. Resort and Hotel sleep surfaces have to be held to a high standard to provide comfort and support for every guest. If you have had to settle for an average night's rest, the Resort Collection by Legendaire will give you that Resort and Spa experience you have been dreaming of.
Individually Wrapped Coils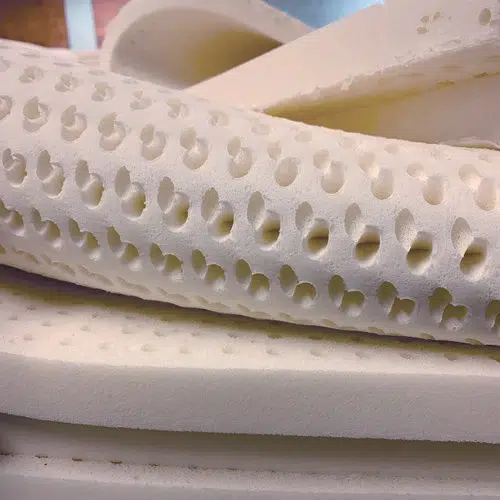 How do I know which model is right for me?
Mattress Gallery Direct is excited to help you through every single step to make this process simple. Our non-commission bedding specialists are well trained to help identify your specific comfort level and then make recommendations based on your individual comfort profile. Each mattress is built to differing specifications which opens you up to several options. We love helping our customers make the right choice. The best way to find out which model is right for you is to stop by your local Mattress Gallery Direct to speak with one of our specialists. Feel free to call with any questions you may have.
What's in my Legendaire mattress?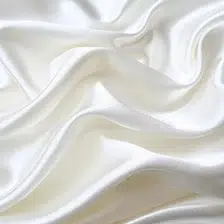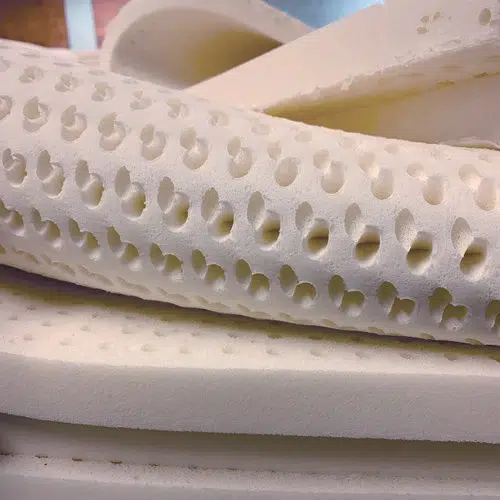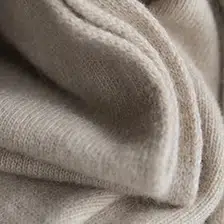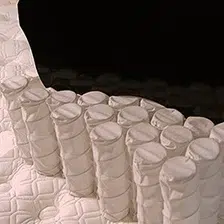 Center Support Zone Coils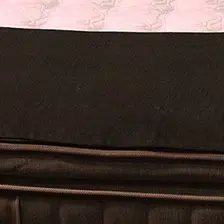 Legendaire Mattress Reviews