Adjustable Power Bases
Murfreesboro, Franklin and Smyrna Mattress Stores
Get comfortable with an adjustable bed frame. Whether watching TV, reading in bed, or resting in the perfect sleep position, our adjustable power bases offer just what you need. Choose from different styles and many features that make the experience so much better. Adjusting your bed can also have many health benefits. The purpose of an adjustable base is to achieve Zero Gravity position, the most ergonomic position for your body while sleeping. This can aid in circulation, acid reflux, sleep apnea, plus back, hip and neck support. Our Certified Bedding Specialists can help you choose the right base that won't break your budget.
What kind of Power Base do I need?
Although not everyone may need an adjustable base, everyone can benefit. Many of our perfectly healthy clients are surprised by how much better the experience is once they have added the adjustable base. Aside from the obvious custom head and foot positions, we have power bases with USB ports, wireless remote control, massage, and even an anti-snore feature that adjusts when you start snoring.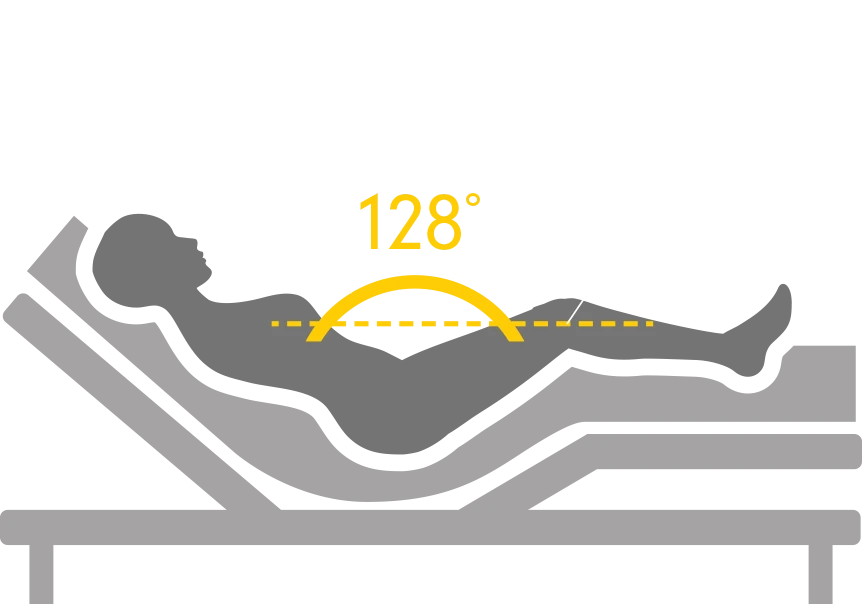 Benefits of Zero Gravity:
• Improves Circulation
• Better Hip, Neck and Back Support
• Pressure Point Relief
• Reduces Snoring and Sleep Apnea
• Reduces Heartburn and Acid Reflux